Tech Support
Logical implementation, life integration. 
Competitive rates, locally owned.
Browse the links below to learn more about our onsite tech support and computer repair services.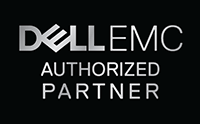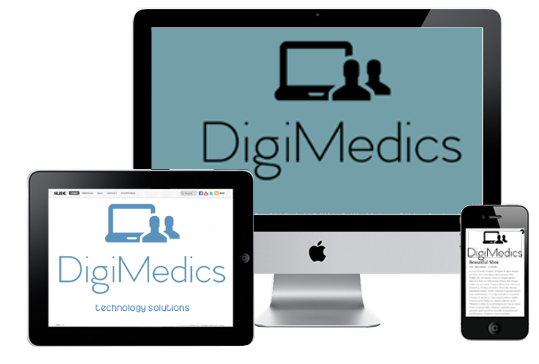 Microsoft-PC tech support
If you need technical support for your PCs or Microsoft® products look no further than DigiMedics. We offer excellent support and troubleshooting for Microsoft Windows®, Microsoft Office® and most other products sold by Microsoft. We support mixed platform environments, too. Have a Mac or two?  No problem. We understand no work environment or person is the same. The technology that is best is the technology that works for you.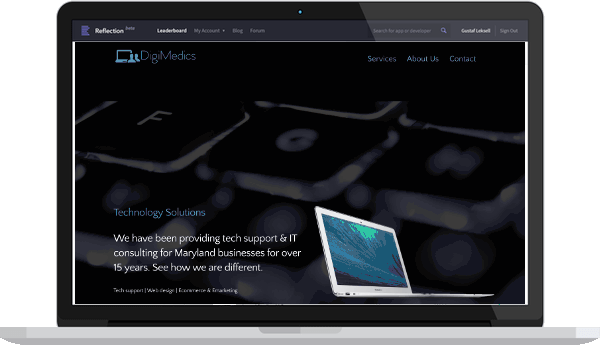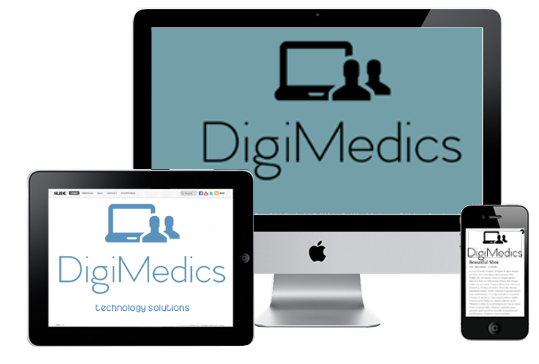 Macintosh tech support
If you prefer Macs, DigiMedics understands why. Macintosh/Apple repair certified for over 15 years, we have the experience to address your Mac related tech support needs. We've worked with a large variety of Macintosh businesses including print shops, graphic designers and musicians.
 
Tech Support
DigiMedics has competitive rates, unsurpassed personal and friendly service when it comes to business computer tech support and IT consulting. We pride ourselves on being one of the first companies established in Southern Maryland to specifically service small and mid-sized businesses. We value our customers and are always willing to go the extra mile to ensure your businesses technology is there when you need it. DigiMedics offers service plans and competitive hourly service rates. Always prompt and courteous- Call us today to schedule Site Review. Serving Southern Maryland in St. Mary's, Charles and Calvert County.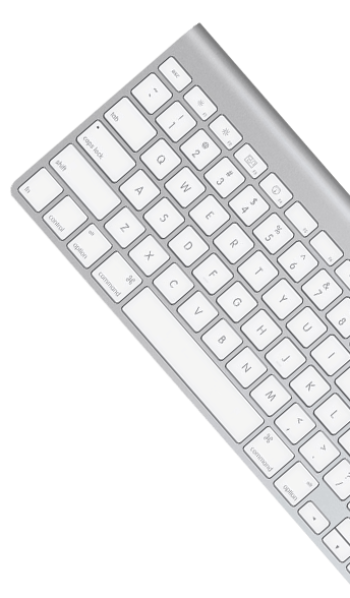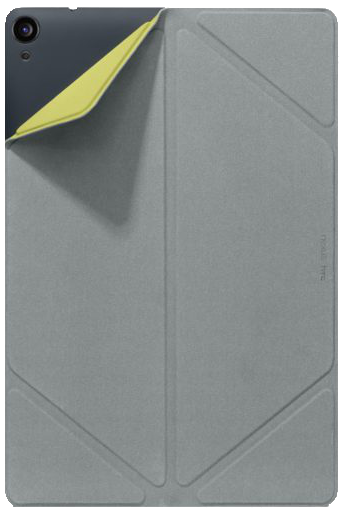 Android™/iOS/Mobile
We offer support for the full line of Google enabled Android devices and, iphones & iPads, too.
AntiVirus | Malware
DigiMedics offers comprehensive Antivirus/Malware protection. We can create a plan and train your staff on best practices to help minimize exposure in your environment. Staying virus free always starts with understanding how these threats spread and what you can do to increase your protection. We offer and support most of the industry leading antivirus software brands.
DigiMedics recommends these antivirus software companies:


Avast Business Products

Save up to 40% on protection for your PC or Mac
!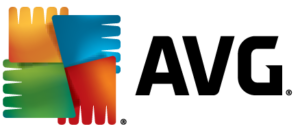 Get 20% off AVG Internet Security!
Exclusive: Get 20% off our best antivirus for unlimited devices!
QuickBooks®
Support
We know what your business needs to run, that's why DigiMedics has offered Quickbooks® support for our Southern Maryland and Baltimore, MD based clients for 15 years. Whether it's QuickBooks Pro®, Premier® or Enterprise® we have been installing, migrating and recommending QuickBooks® for our customers since day one. We are experts in Quickbooks® Network Installations, Stand-Alone and Multi-User Environments. We have encountered and solved most common issues over the years and can provide advice to keep your Intuit® products running smoothly. When you rely on Quickbooks®, you can count on us.
Networks
DigiMedics can solve your network connectivity issues or install/setup new computer networks for your business. We install and troubleshoot Wifi networks and sell all the components you need to get your business network up and running smoothly.  We can also extend the range and speed of your existing Wifi network to give your employees and customers the access they need to get the job done.  If you need competent, local and friendly service for your computer network, give us a call today.  We've been installing and troubleshooting networks for Southern Maryland businesses since 2002.  240-925-6697
Remote Support
We can provide remote online support for your PCs and Macs.  All you need to do is login to our remote access portal and DigiMedics can troubleshoot your computer issues from our workstations.  This can save your business time and money.  Our main objective is to get you back to you customers and business with the least amount of downtime possible.  240-925-6697
Peripheral devices
DigiMedics sell and supports a wide range of peripheral devices for PCs, Macs and mobile devices.  We can recommend accessories to enhance the ergonomics and ease-of-use for most of your daily computer related tasks
DigiMedics recommends and supports these peripheral device manufactures:


All Services New installation, network troubleshooting/tech support, WiFi, remote access, remote server status,  firewall/router configuration & Virtual Private Networking (VPN)
Mac & PC Installation/tech support, repair, pre-purchase advice, recommended system requirements, hardware support, training & troubleshooting
Website design, email hosting/setup/migration, Ecommerce architecture design, SEO (search engine optimization, graphics/logos, domain purchasing hosting/leasing & mobile site conversion/porting
SEO (Search Engine Optimization), merchant services, credit card integration, Google integration, online shopping carts & checkout
Unattended systems. Remote managed systems. Digital video monitoring
Antivirus, advice/tools to stay virus free, anti-spyware, network security overviews, network firewalls, best practices for spam/viruses/phishing, lost passwords & password requirements.
Webmail, email set-up/troubleshooting/tech support, spam filters & hosted solutions
Network printing setups, quotas/printing cost management, printer purchasing/advice, printing error troubleshooting & managed printing solutions
Automated backups, Cloud backups, onsite server storage & network attached storage (NAS)
Network Attached Storage soultions for your mac, PC or Wifi network. 
Software sales, recommendations, Microsoft Office troubleshooting/sales, QuickBooks® support, Autocad/drafting software support/troubleshooting, antivirus, firewall, internet security
Remote login, troubleshooting, software configuation