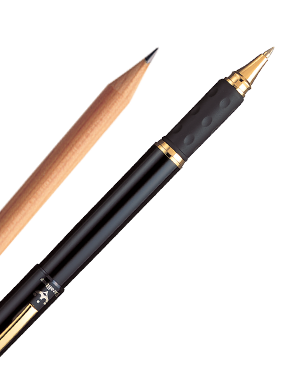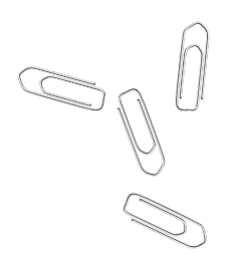 Web Design
Whether you need to create a new website, establish hosting, setup business email, update your existing web design or sell your goods and services online through an Ecommerce website; DigiMedics has you covered. We have created websites for many established companies and for some of the most innovative businesses in Southern Maryland.
DigiMedics has been honing our craft at professional web design since 2002.  Our founder, Paul Haley, has been making websites since the inception of the internet in the mid-1990's. We've designed and developed some of the first websites for local government agencies in St. Mary's County, designed the first subscription based eccommere website in Southern Maryland and one of the first web searchable database websites for the United States Navy.
Looking for one-stop-shop for website design? Mobile site design? Ecommerce web design? Want to work with an established web design company in Southern Maryland?
We provide hosting, domain registration and business email. No more waiting on the phone with tech support for hours. With just one call, we can handle the rest, getting you back to what's most important to you- your customers.
If you need business email, web hosting, website design or graphics contact DigiMedics today.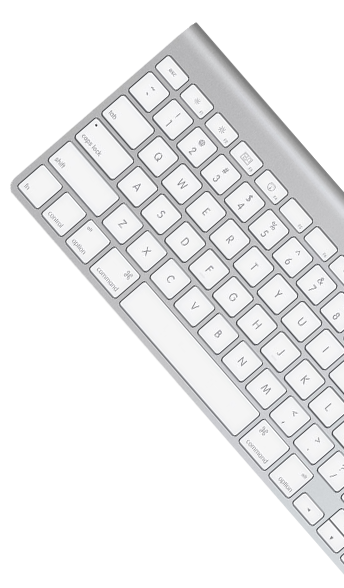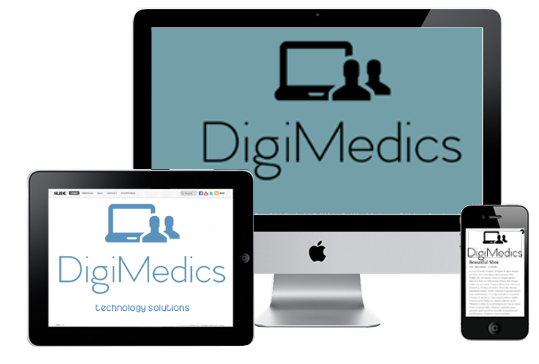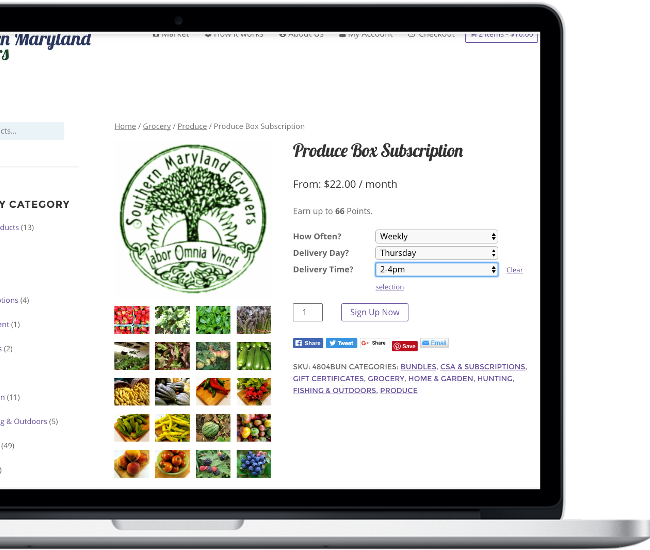 Web Design & Ecommerce
We can create fully functional ecommerce websites for your business- from online payment processing to submission forms and product catalogs just to name a few.  DigiMedics can also help to make your page more visible to potential customers, provide ad tracking and web marketing advice.
If you're ready to enter the world of online sales call DigiMedics today.  240-925-6697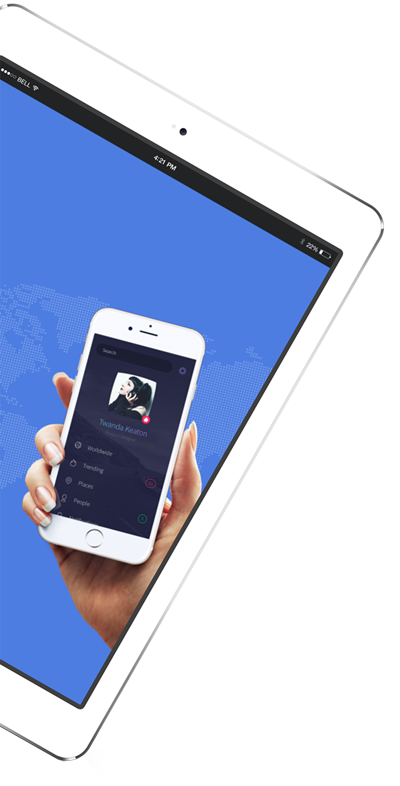 Mobile Sites & Site Conversion
Want your website to be mobile friendly?  No problem.  More and more people are connecting to the internet with their mobile devices and tablets everyday.  That's why DigiMedics makes sure your site can be viewed easily on the latest mobile devices.  We can even custom tailor your web design to have unique views for different types of mobile devices and tablets.  Contact us today to schedule a site evaluation.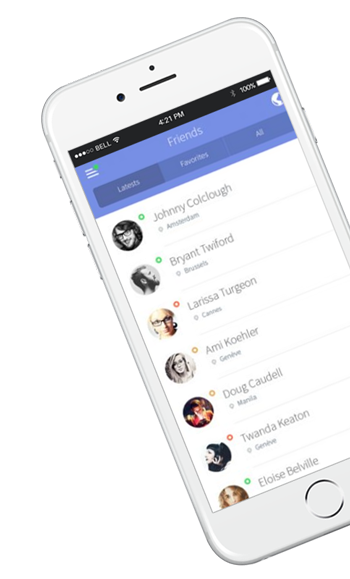 Logo Design & Site Branding
If it's important for your company's website to have a unique style of it's own or match your current logo/company brand, DigiMedics can help.  We can custom design website graphics and logos to give your website that special touch.  We can also work with your existing content to help improve it's look and functionality.  
Hosting
Website hosting is a crucial decision in your design process. DigiMedics can provide managed web hosting on our servers, with automated backups, business email, domain management and more. If you prefer, we can upload your website to your existing hosting provider or recommend other reputable companies to manage this service for you.
DigiMedics recommends these companies for professional business hosting with 24 hour support and US based tech support:


About Us
DigiMedics Logical Implementation© can help you make your company's strategic objectives tangible. We have been providing tech support & IT consulting for Maryland businesses for over 15 years.  We have worked independently for the United States Military, capital investment companies, local government agencies & nearly every type of medium and small business from the inside out. Located in Southern Maryland, we look forward to the challenge of connecting you with your technological goals.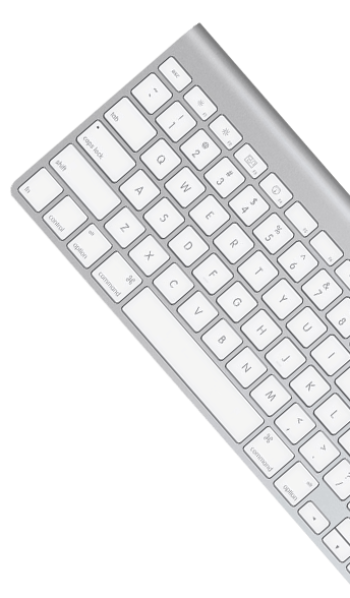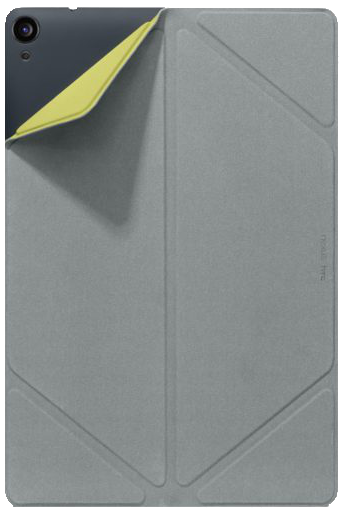 Tech Support Services New installation, network troubleshooting/tech support, WiFi, remote access, remote server status,  firewall/router configuration & Virtual Private Networking (VPN)
Mac & PC Installation/tech support, repair, pre-purchase advice, recommended system requirements, hardware support, training & troubleshooting
Website design, email hosting/setup/migration, Ecommerce architecture design, SEO (search engine optimization, graphics/logos, domain purchasing hosting/leasing & mobile site conversion/porting
SEO (Search Engine Optimization), merchant services, credit card integration, Google integration, online shopping carts & checkout
Unattended systems. Remote managed systems. Digital video monitoring
Antivirus, advice/tools to stay virus free, anti-spyware, network security overviews, network firewalls, best practices for spam/viruses/phishing, lost passwords & password requirements.
Webmail, email set-up/troubleshooting/tech support, spam filters & hosted solutions
Network printing setups, quotas/printing cost management, printer purchasing/advice, printing error troubleshooting & managed printing solutions
Automated backups, Cloud backups, onsite server storage & network attached storage (NAS)
Network Attached Storage soultions for your mac, PC or Wifi network. 
Software sales, recommendations, Microsoft Office troubleshooting/sales, QuickBooks® support, Autocad/drafting software support/troubleshooting, antivirus, firewall, internet security
Remote login, troubleshooting, software configuation