Technology Solutions
We have been providing tech support & solutions for Maryland businesses for over 15 years. See how we are different.
DigiMedics specializes in small business IT services.  We are a locally owned business serving primarily St. Mary's, Charles & Calvert County. If you need small business pc support, IT consulting, computer network help or a new website give us a call today.  240-925-6697 or email help@digimedics.com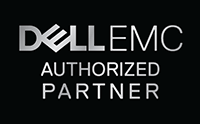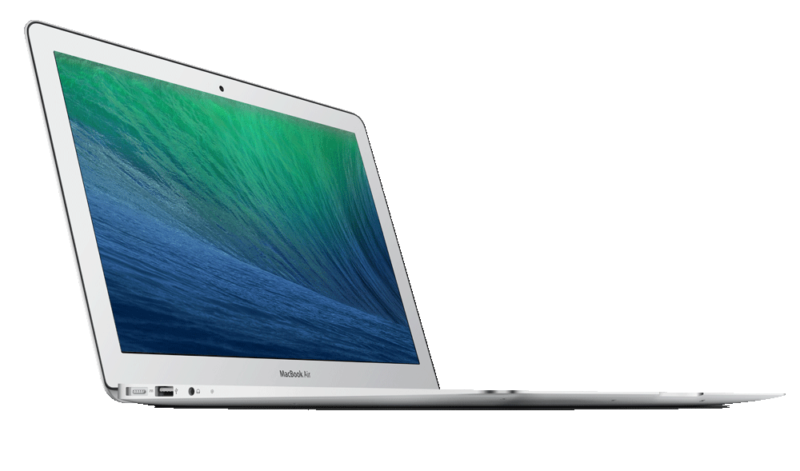 DESKTOP | NETWORK | WEB | CLOUD
Logical implementation, life integration.  Making technology work for you and your business. 
Small business IT services and tech support since 2002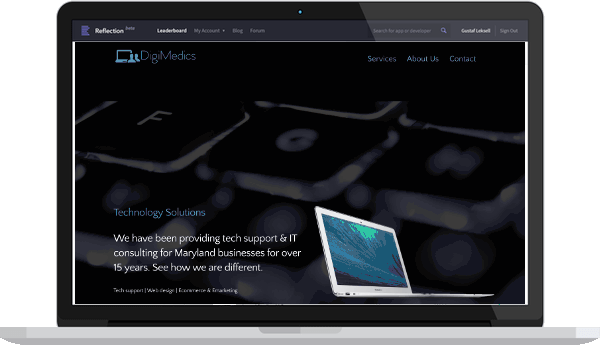 About Us
Small business IT services & Solutions.
DigiMedics Logical Implementation© can help you make your company's strategic objectives tangible. We have been providing small business IT services, tech support & consulting for Maryland businesses for over 15 years.  We have worked independently for the United States Military, capital investment companies, local government agencies & nearly every type of medium and small business from the inside out. Located in Southern Maryland, St. Mary's County, we look forward to the challenge of connecting you with your technological goals.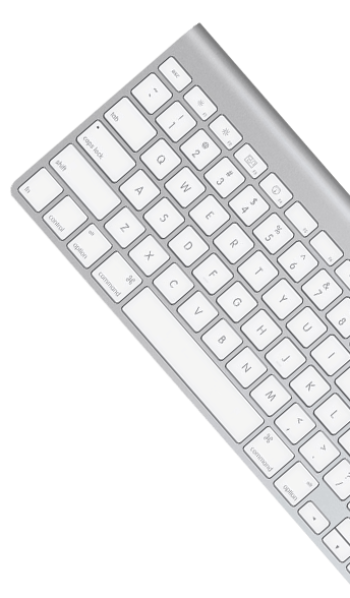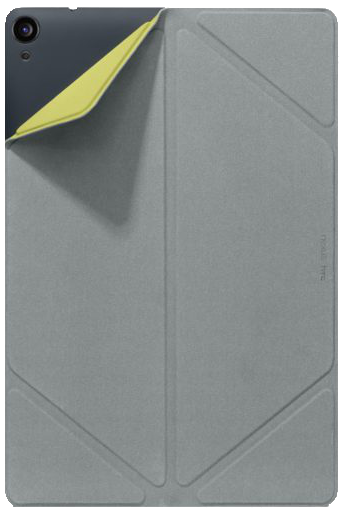 All Services New installation, network troubleshooting/tech support, WiFi, remote access, remote server status,  firewall/router configuration & Virtual Private Networking (VPN)
Mac & PC Installation/tech support, repair, pre-purchase advice, recommended system requirements, hardware support, training & troubleshooting
Website design, email hosting/setup/migration, Ecommerce architecture design, SEO (search engine optimization, graphics/logos, domain purchasing hosting/leasing & mobile site conversion/porting
SEO (Search Engine Optimization), merchant services, credit card integration, Google integration, online shopping carts & checkout
Unattended systems. Remote managed systems. Digital video monitoring
Antivirus, advice/tools to stay virus free, anti-spyware, network security overviews, network firewalls, best practices for spam/viruses/phishing, lost passwords & password requirements.
Webmail, email set-up/troubleshooting/tech support, spam filters & hosted solutions
Network printing setups, quotas/printing cost management, printer purchasing/advice, printing error troubleshooting & managed printing solutions
Automated backups, Cloud backups, onsite server storage & network attached storage (NAS)
Network Attached Storage soultions for your mac, PC or Wifi network. 
Software sales, recommendations, Microsoft Office troubleshooting/sales, QuickBooks® support, Autocad/drafting software support/troubleshooting, antivirus, firewall, internet security
Remote login, troubleshooting, software configuation