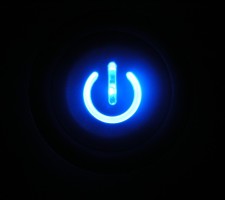 Logical implementation, life integration.
DESKTOP | NETWORK | WEB | CLOUD
DigiMedics Logical Implementation© can help you make your company's strategic objectives tangible. We have been consulting for Maryland businesses for over 15 years.  We have worked independently for the United States Military, capital investment companies and nearly every type of medium and small business from the inside out. We look forward to the challenge of connecting you with your technological goals.
MAC? PC? ANDROID? LINUX?
We work on the Internet where everything has to work together
HELPING YOU ACHIEVE YOUR GOALS IN THE DIGITAL WORLD
We don't want to sell you hardware that will be useless in a couple of years or a pricey website that will drain resources from your already tight business budget. We want to help you make money using the technology you have available to you now, better. We want to be there when you have questions, to help provide solutions and growing together along the way, anticipating trends rather than reacting.
DigiMedics – Technology Solutions